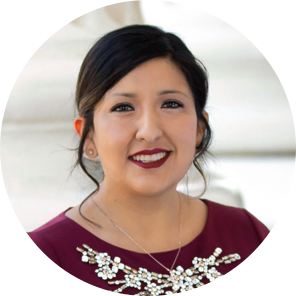 Meet Senator Hurtado
State Senator Melissa Hurtado grew up in the Central Valley. As the daughter of immigrant parents and the first in her family to graduate from college, Melissa knows firsthand what it means to achieve the American dream. That is why she is serving in the State Senate – to advocate for access to healthcare, quality schools, good paying jobs and the opportunity for a better life.
After getting her degree at Sacramento State, Hurtado returned home to the Valley to serve her community and build a better life for Valley families. She served on the Sanger city council from 2016 until her election to the Senate in November 2018..