Senator Anna Caballero's May Newsletter
Senator Anna Caballero's May Newsletter
Hello Neighbors,
Every person deserves to achieve the California dream of a quality education and homeownership and the legislature has been hard at work to ensure that our budget reflects those values. The Governor's May Revise budget proposal is now out and highlights key relief from rising inflation, addresses public safety and homelessness, transforms public education, and combats climate change. The 'California Blueprint' also includes $18.1 billion in direct relief to get money back into the pockets of struggling California families and will use much of our surplus to bolster our economy.
You can find the May Revise Summary here: (PDF)
Lastly, I would like to take a moment to share an exciting new program that will help create debt-free pathways to college while engaging students across the state in solving problems in their communities.
The California For All College Corps is a first of its kind initiative that is being launched in partnership with California colleges and universities. The 48 new partner campuses for College Corps can be found here. Over the next two years, these partner campuses will deploy more than 6,000 College Corps Fellows to tackle statewide challenges, and for the first time, will proudly include AB 540 California Dream Act Students in a state service program.
For more information or to apply, visit: http://bit.ly/C4ACollegeCorps
Sincerely,



Senator Anna Caballero
State Senator, 12th Senate District
California Small Business Facts in California:
4.1 million Small Businesses
Small Businesses represent 99.8% of all businesses in the state
California small businesses create two-thirds of news jobs and employ nearly half of all private sector employees.
Small businesses employ 7.2 million workers (78.5% of total workforce)
 Source: State of California
Last year, I authored SB 87, which awarded $2.075 billion to establish and administer the Small Business COVID-19 Grant Program
Grants between $5,000 and $25,000 were awarded to small businesses in California who lost money because of the COVID-19 pandemic.
Senate District 12 received $47,136,493 in small business grants, which helped 4,138 small businesses.
Fresno County (within District 12)- 585 businesses received a grant
Madera County (within District 12)- 505 businesses received a grant
Merced County- 1,143 businesses received a grant
Salinas Valley- 976 businesses received a grant
San Benito County- 399 businesses received a grant
Stanislaus County (within District 12)- 530 businesses received a grant
SB 87 Grantee Highlights:
Stanislaus- Familia Farmacia
Source: Familia Farmacia
Merced- Lupian's Mexican Restaurant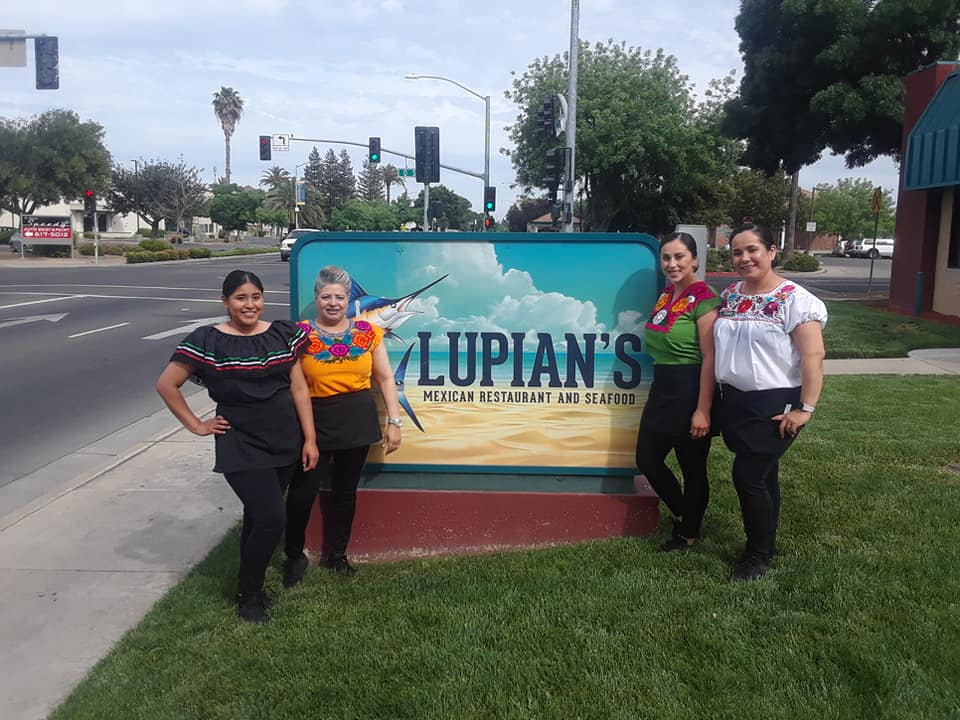 Picture Source: Lupian's Mexican Restauran
Madera- Xtreme Dance Fitness Studio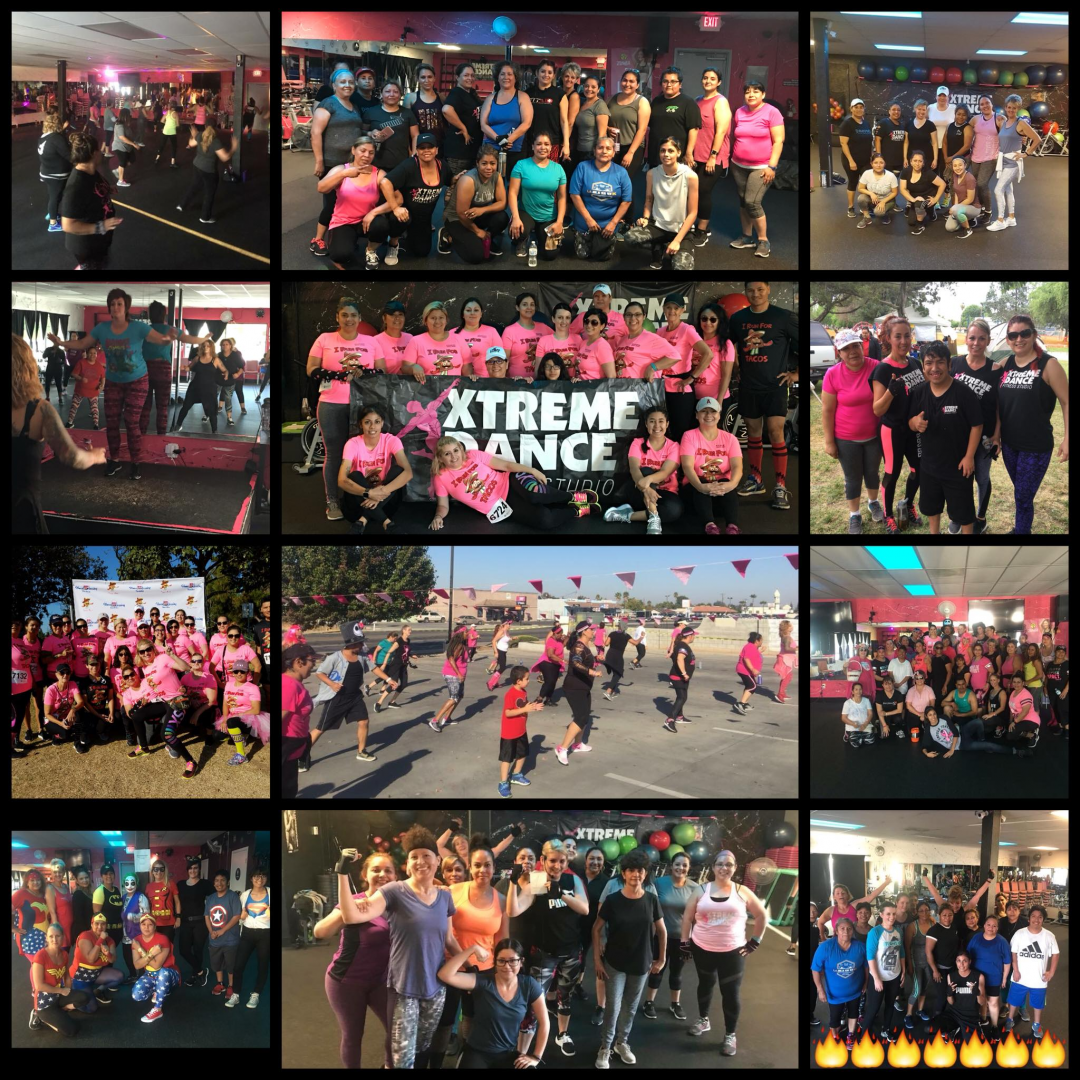 Picture Source: Xtreme Dance Fitness Studio
Fresno- Beauty-Glam Salon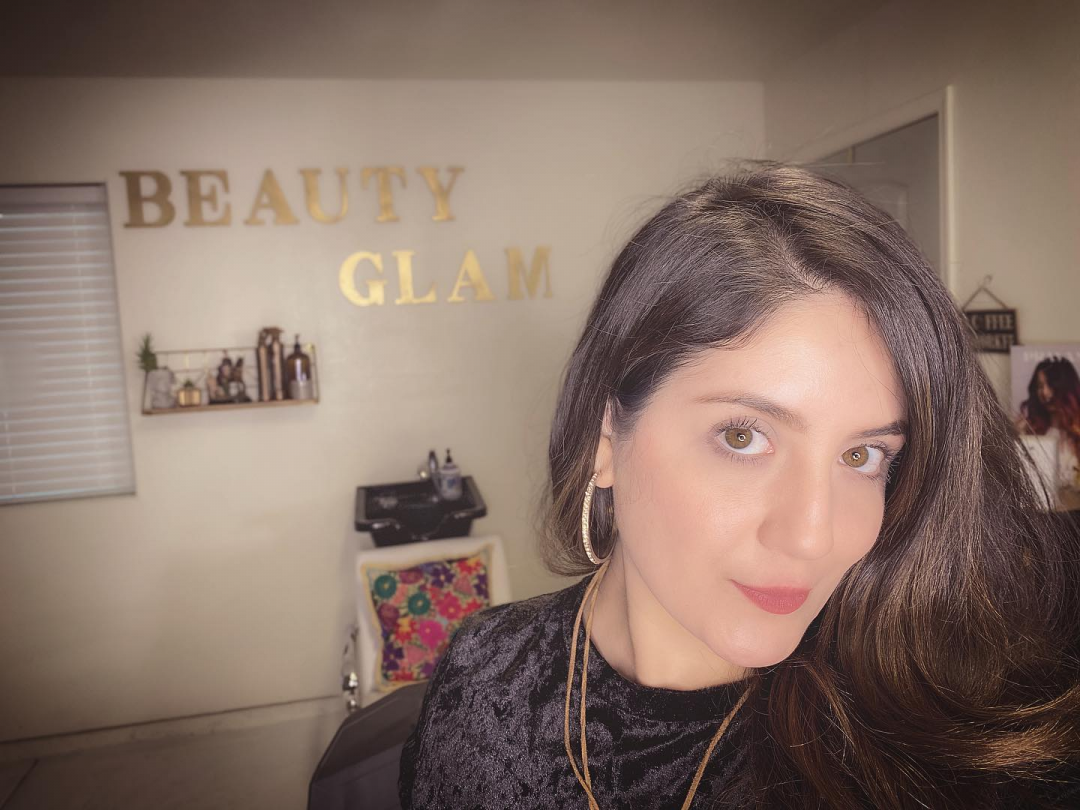 Picture Source: Beauty-Glam Salon
San Benito: Catrina Grill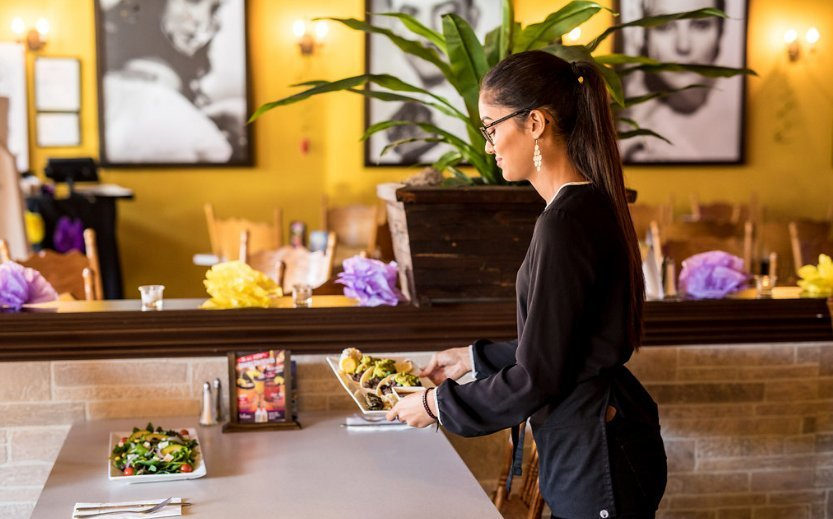 Picture Source: Catrina Grill.com/gallery
Salinas Valley:
La Soledad Bakery-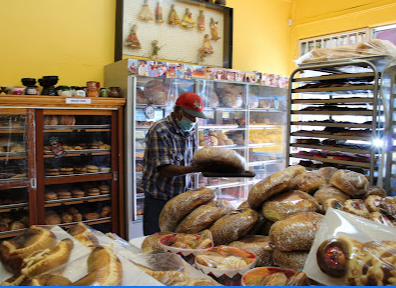 Photo by https://la-soledad-bakery.business.site/
"The Latino Spirit Awards were established in 2002 by the Latino Caucus to highlight positive role models within our diverse Latino community. Every year, the Caucus honors Latinos/as in a variety of categories that range from athletics/sports, to public service and human rights.  Many of our honorees are pioneers in their respective fields and have overcome tremendous obstacles, rising to become role models and community leaders.  They serve as a reminder of the talent we have within our diverse Latino community and are a source of inspiration to all Californians."
Read more here.
Senate District 12 Honorees: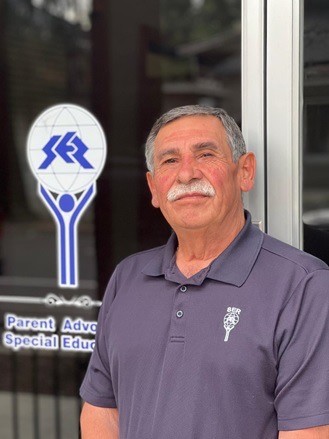 Alfonso R. Padrón PhD (Achievement in Community Empowerment)
Dr. Alfonso Padrón has over 20 years of experience working in the counseling field and ten years as a parent and advocate for special needs students. Raised in Parlier, Dr. Padrón grew up with a keen awareness that Latino kids were being overlooked in the education system, as he witnessed it in his own community. He has dedicated his life to serving others as a substance abuse counselor, restorative justice director, and now a Special Education Advocate. Dr. Padron began Parent Advocacy for Special Education (PASE) in 2013 to help Latino parents of children with disabilities navigate the school system. His years of counseling and specialized training in advocacy uniquely positioned him at the forefront to represent special needs students and their parents in California as they struggled through the maze of educational hearings and legal proceedings. In the last ten years. Dr. Padron has helped hundreds of families in the Central Valley and across the state, informing them of their rights in the special education system, empowering and supporting them to exercise their rights. Dr  Padrón has managed to ensure that the students receive their needs including tutoring, physical therapy, nonpublic schools, specialized programs, mental health supports, and so much more.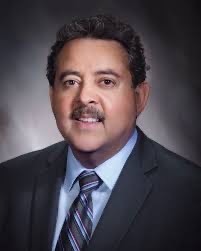 Alfred Diaz-Infante was President and CEO of the Community Housing Improvement Systems and Planning Association (CHISPA), Monterey County's largest non-profit housing organization. Under Mr. Diaz-Infante's 23 years of leadership, CHISPA built and renovated 2,447 single-family homes and apartments for low- and moderate-income people in Monterey, San Benito, and Santa Cruz Counties. He also guided efforts to bolster access to education to CHISPA residents by establishing three college scholarships that have awarded over $79,000 to seventy-two students. Furthermore, he strongly supported onsite education and recreational programs through partnerships with local community organizations. He created communities at his housing site.
Mr. Diaz-Infante became one of the region's most recognized leaders, and advocates for farmworker and low-income families, serving on numerous boards across the region. His dedication to affordable housing access was rooted in his own family's story as the son of immigrant farmworkers. He is survived by Elvira, his wife of 31 years; their three children, Karina, Alexis, and Marcos; and grandson, Leo.
Cheech Marín/Special guest, 2018 Latino Spirit Award Honoree
Actor, director, writer, musician, art collector, and humanitarian.
Event Highlights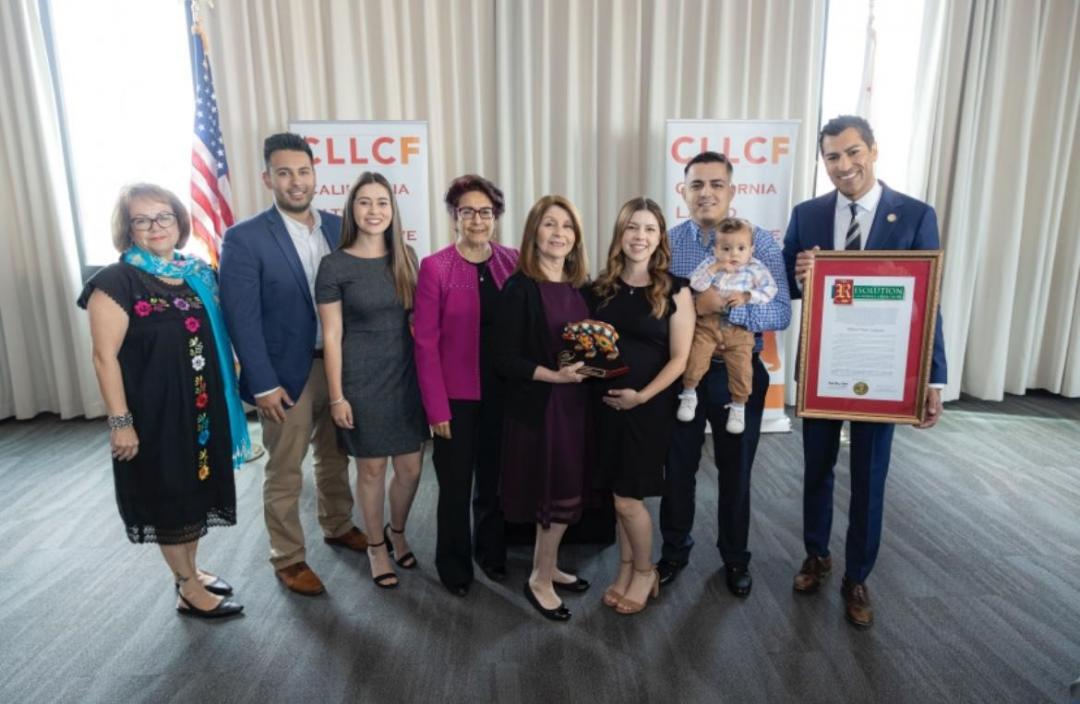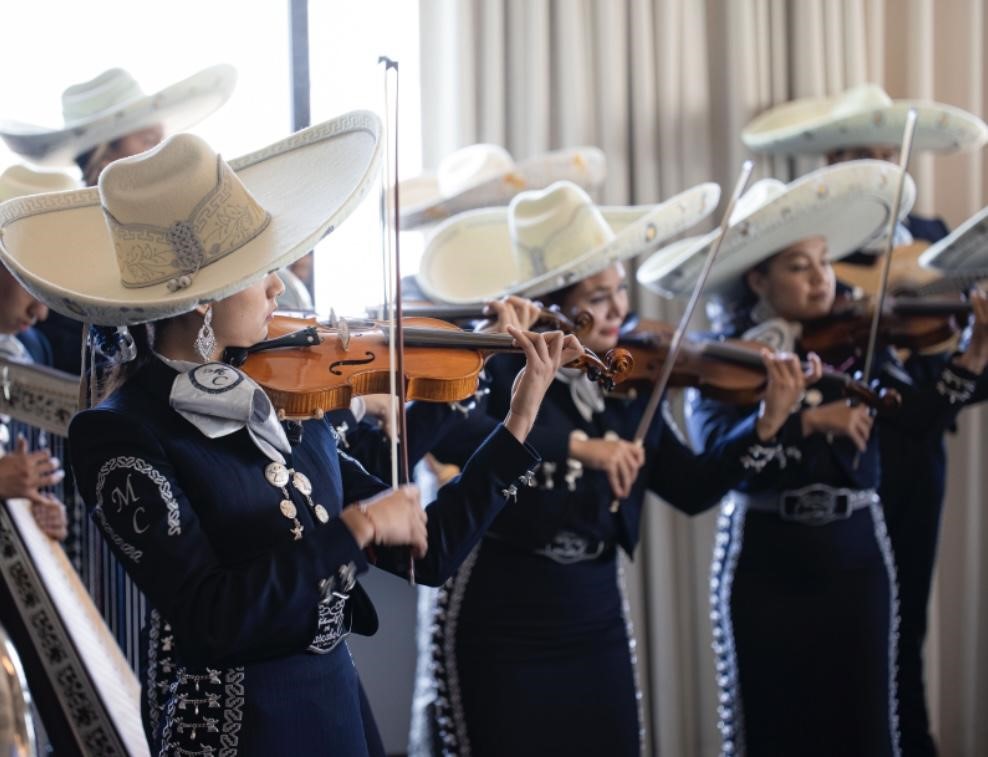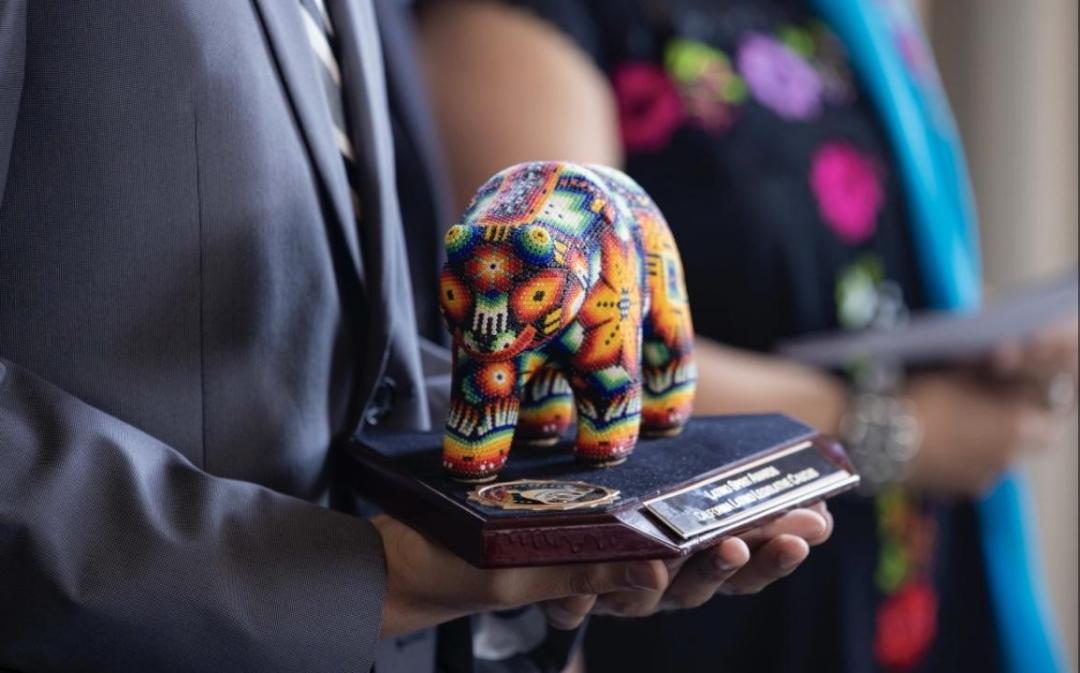 More photos can be found here.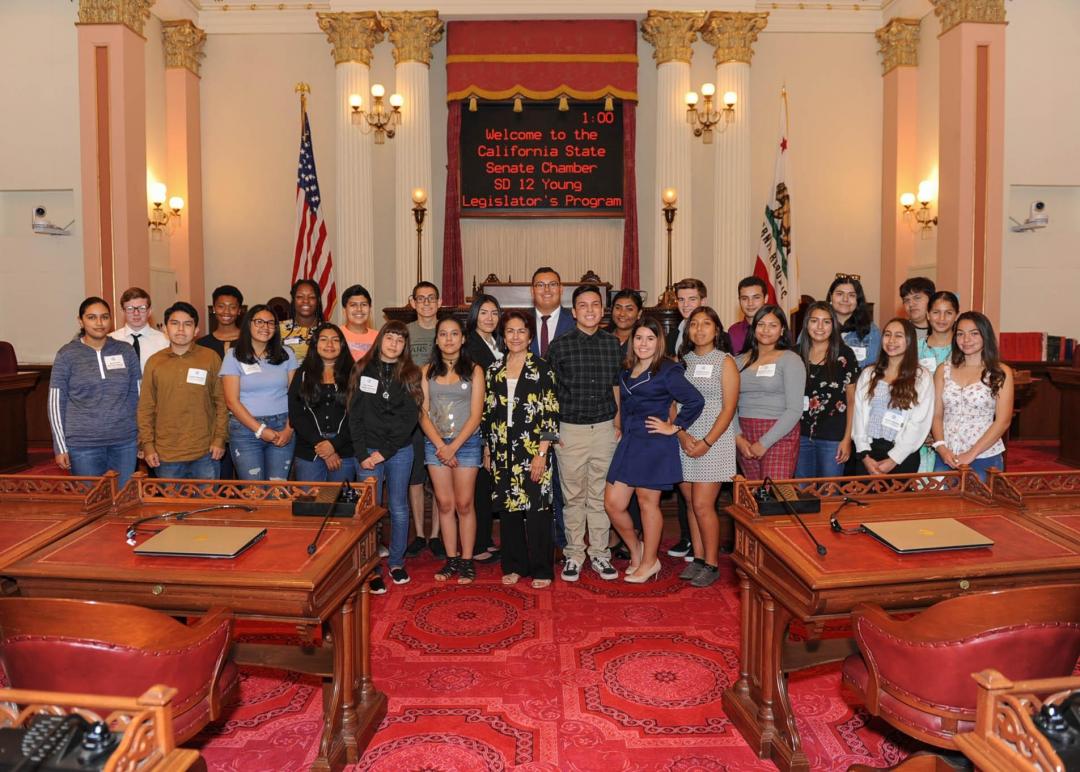 Pictured: Young Legislator Participants- 2019 Capitol Trip
The Young Legislators Program provides an introduction to the workings of government and strives to build a strong foundation for our youth who want to get involved in leadership in their community. Students receive training on how a bill becomes a law, how to read a bill and how to argue for and against a bill by participating in a mock hearing at the capitol.  The program is designed to spark an interest in politics and government and to become civically engaged in the democratic process.
Sign up to be a participant of our 2022 program. Meet other people your age and build your resume! Use following link to submit application.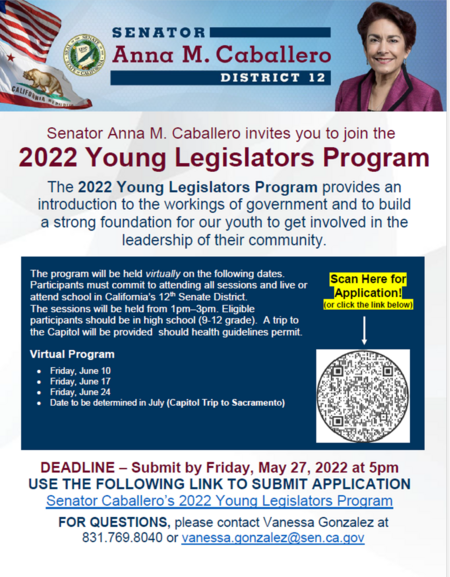 Regístrese para ser parte de nuestra cohorte 2022. ¡Conoce a otras personas de tu edad y crea tu currículum! Enlace para enviar su aplicación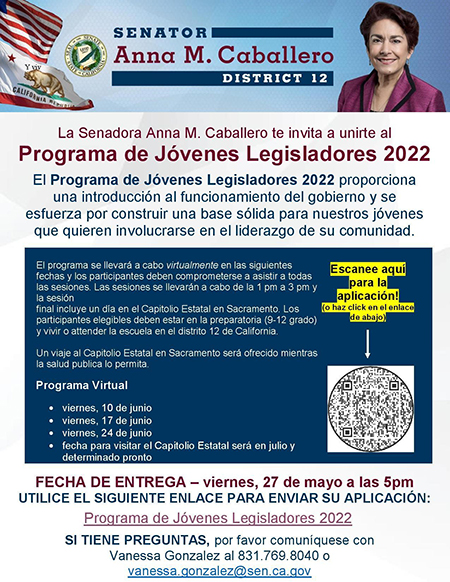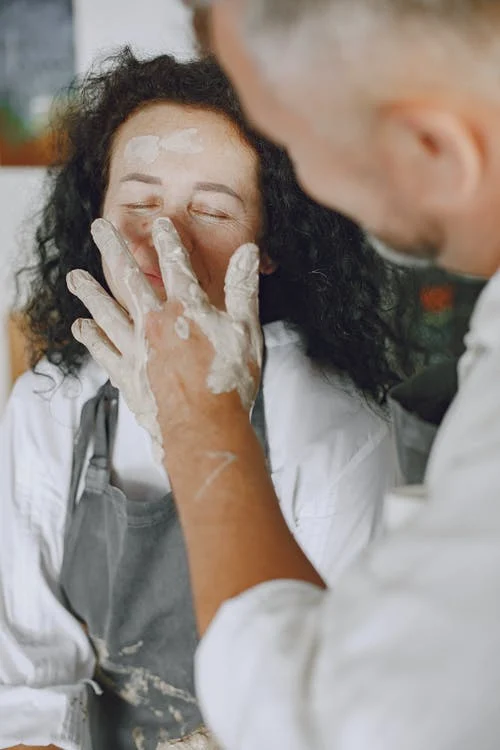 May is National Mental Health Awareness Month. In 2022, let's amplify the message of "Together for Mental Health," advocating for mental health and access to care.
"If you're thinking about addressing your mental health for the first time, you may come across words that seem simple, but you aren't exactly sure what they mean. We've compiled this list to help!" source: Mental Health America
This year, I have asked for a budget allocation to implement the newly approved national 988 telephone line for suicide prevention and immediate behavioral health response. The funding I have requested would assist existing call centers to use the new line, and begin a process to merge existing hotlines. Our mental health response will strengthen, with this strategy, allowing for quicker responses to individuals who call in, either by directing them to a facility or sending a mobile crisis response team.
This investment is critical particularly after a lengthy pandemic, which caused social isolation, hurt people economically and caused serious illnesses and fear. Pairing individuals with the appropriate behavioral health services during a time of crisis can be the difference, quite literally, between life and death.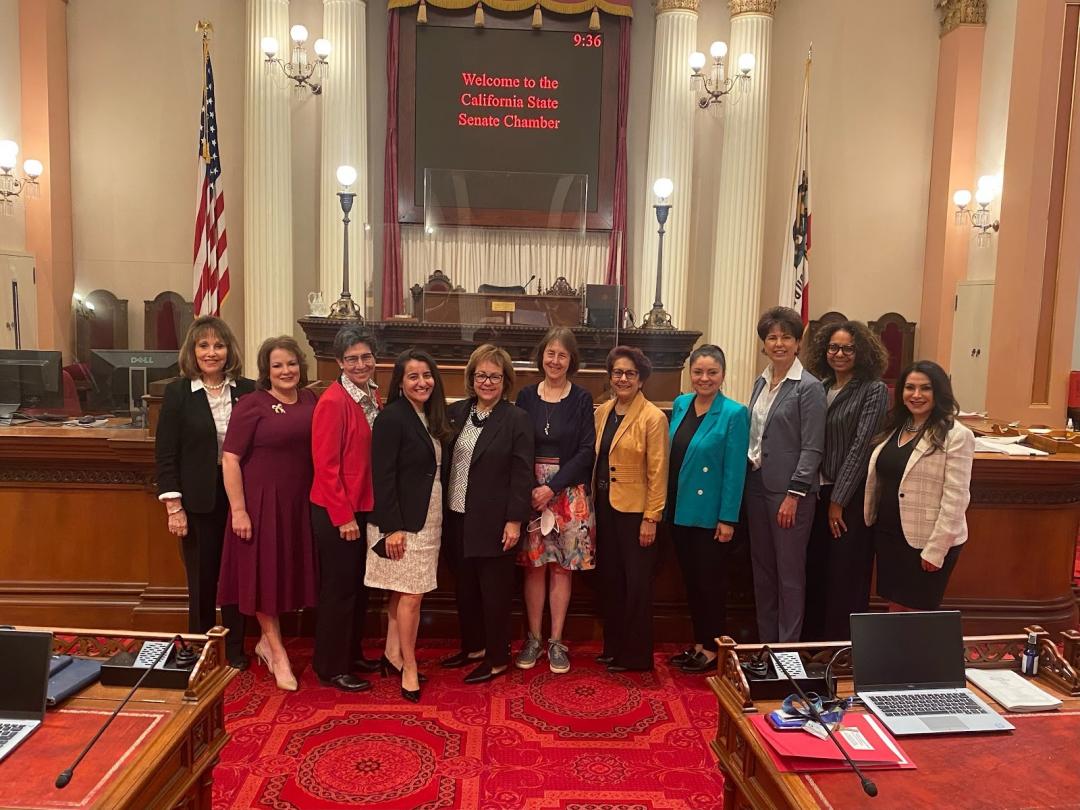 Happy Mother's Day from the California State Senate!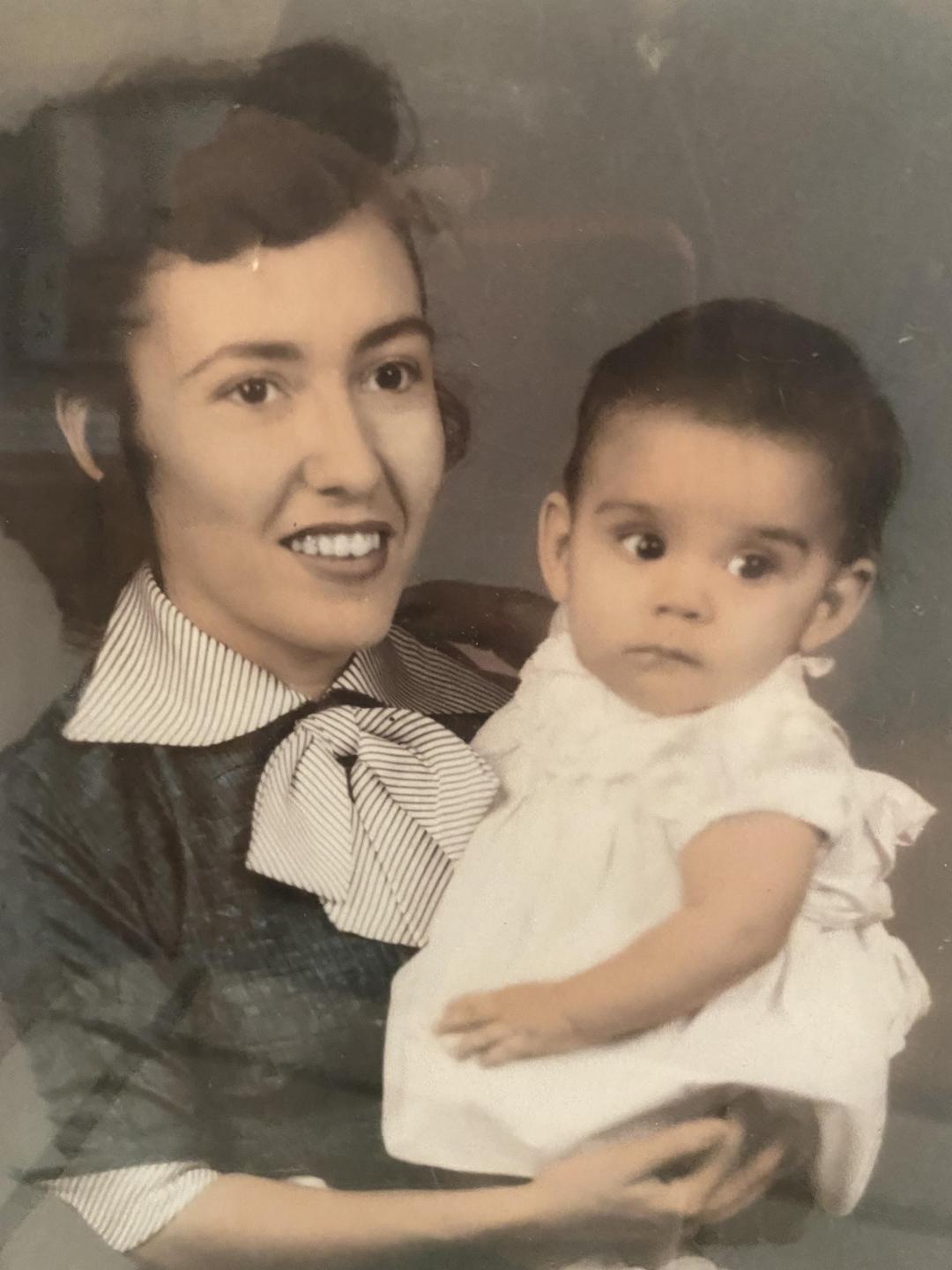 Mother's Day can be difficult for many.  I recently lost my mom, and this will be the first year that I celebrate without her. I will always cherish the memories of her love and care for not only me, but for our whole family and community. My mother taught me many wonderful life lessons and I am grateful to have been her daughter.